"Roadtrip California" Ausstellungseröffnung am 20.09.2010
Ab Montag, 20.09.2010, sind die Fotos der Ausstellung "Roadtrip California" in der Zahnarztpraxis von Dr. Sabine Engel in Berlin-Hohenschönhausen zu sehen. Dazu gibt es ab 18:00 Uhr einen Empfang zu dem alle Interessierten recht herzlich eingeladen sind. Damit wir genug Getränke bereithalten können, teilt uns bitte
hier
mit, ob Ihr dabei seid.
Hier nochmal die Fakten:
Ausstellungseröffnung am 20.09.2010, ab 18:00 Uhr in der Zahnarztpraxis von Dr. Sabine Engel, Falkenberger Chaussee 136 in 13057 Berlin. Der Flachbau liegt etwas zurückgesetzt von der Straße. Am besten Ihr folgt der Ausschilderung der Apotheke. Parkplätze sind vorhanden. Die Straßenbahn M4 fährt vom Alexanderplatz bis Welsestraße in 28 min. bis fast vor die Tür.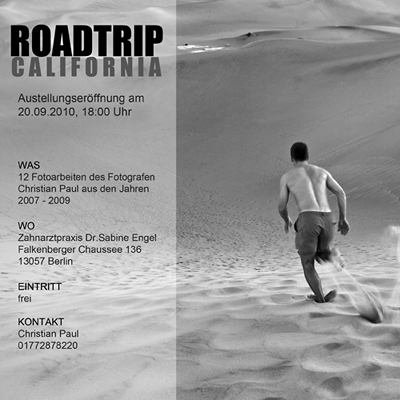 ... link (0 Kommentare) ... comment
shorpy historic photo archive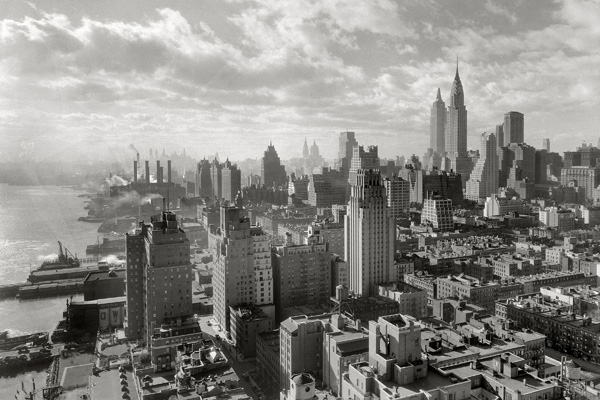 I just found an online archive of high-resolution photos of the u.s. from the 1850s to the 1950s. the pictures are of incredible quality and well worth a look - shorpy historic photo archive
... link (0 Kommentare) ... comment
tehran - 2010
lately I´ve been on a trip to tehran where I shot these pictures.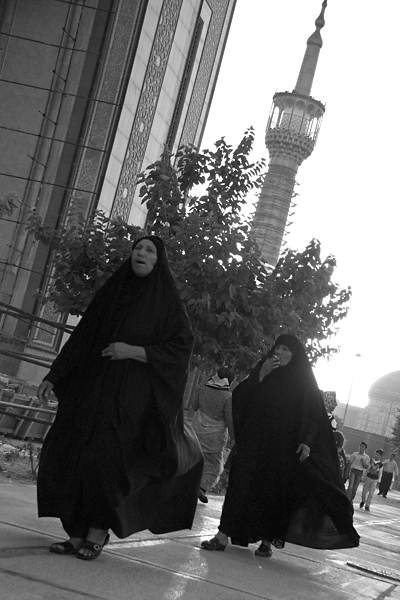 also iranian women like to smoke cigarettes - tehran 2010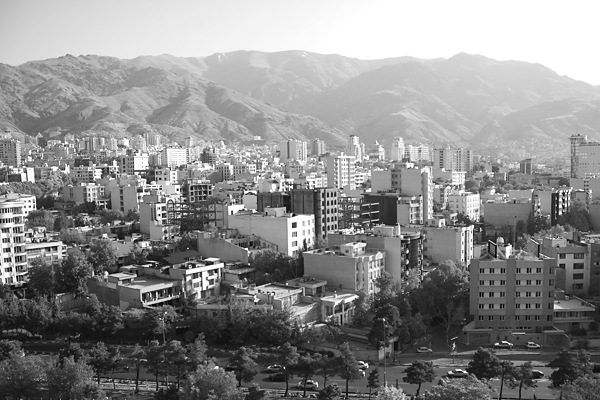 north tehran - tehran 2010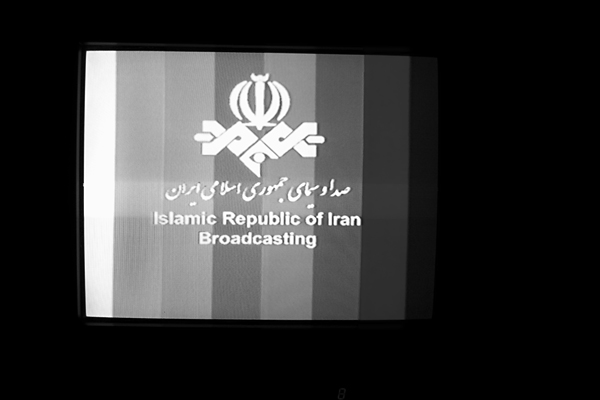 broadcasting iran - tehran 2010
tehran is the capital of iran and tehran province. with a population of 18,429,807; it is also iran's largest urban area and city, one of the largest cities in western asia, and is the 19th largest city in the world.
tehran is the centre of most iranian industries including automotive, electrical, military, weaponry, textiles, sugar, cement, and chemical. tehran is also a leading centre for the sale of carpets and furniture. there is an oil refinery located south of the city.
in the 20th century, tehran was subject to mass-migration of people from all around iran. tehran has a diverse range of peoples, cultures and religions, notably a sizable armenian community. many languages are spoken within its boundaries as a result. the city is home to many historic mosques, churches, synagogues and zoroastrian fire temples. Contemporary Tehran is a modern city featuring many tall structures, of which the azadi tower and the milad tower have come to be symbols of tehran itself. in 2009, Tehran was the 33rd most expensive city in the world. furthermore globally it stands 19th by city population, 56th by the size of its gdp and 29th by the population of its metropolitan area. (from wikipedia, the free encyclopedia)
... link (0 Kommentare) ... comment
...come & see "roadtrip california"
my 1st exhibition "roadtrip california" is on display until the 16th of july at the cafe "happa happa" in berlin weißensee. for more information see the flyer below or write an email to christian@highspeedjazz.de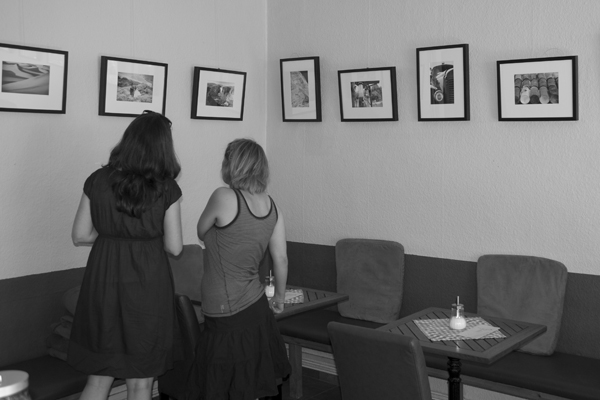 ... link (0 Kommentare) ... comment
tanzania, kenya - 2006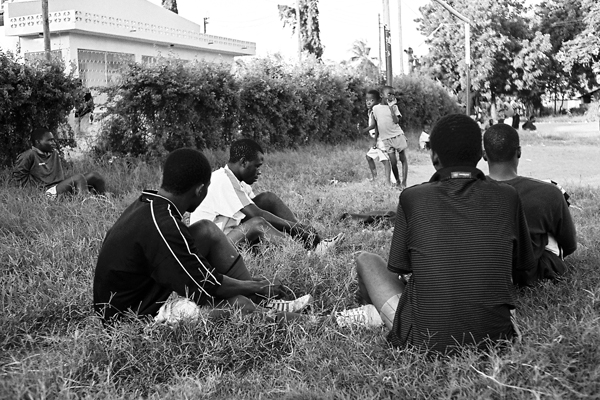 untitled - dar es salaam 2006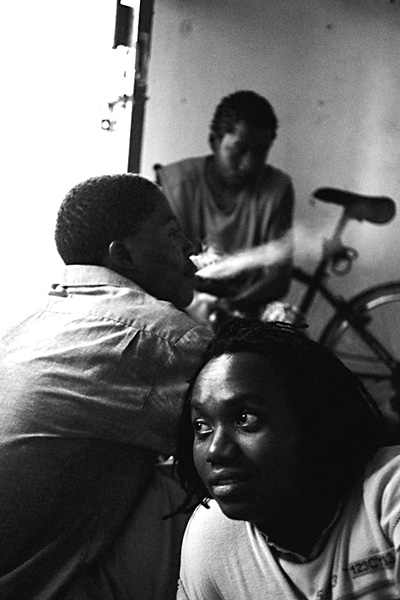 killing time - kenya 2006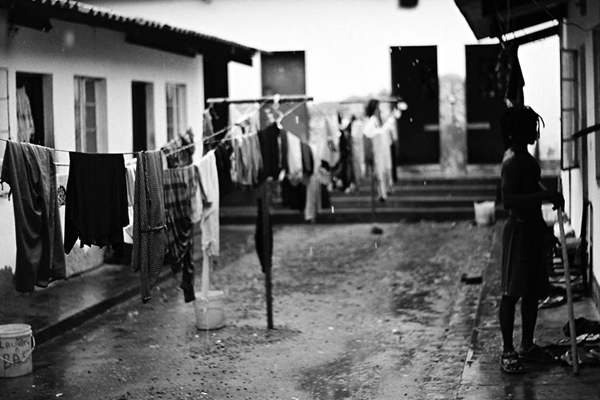 untitled - kenya 2006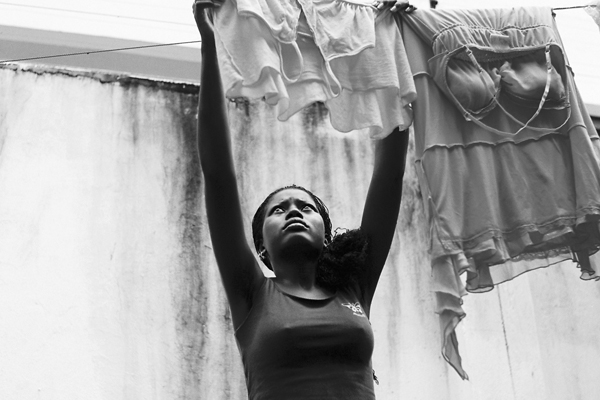 hadiah - dar es salaam 2006
... link (0 Kommentare) ... comment
new york city - 2003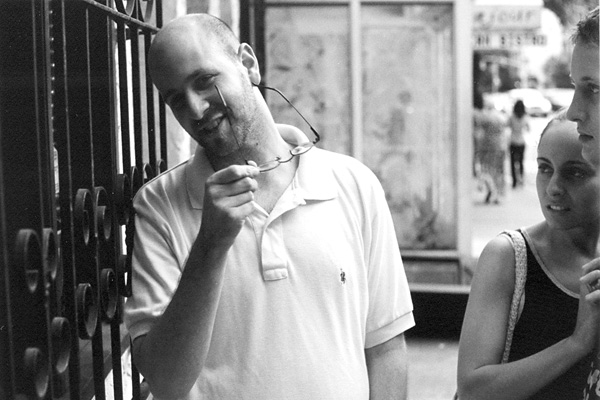 untitled 01 - nyc 2003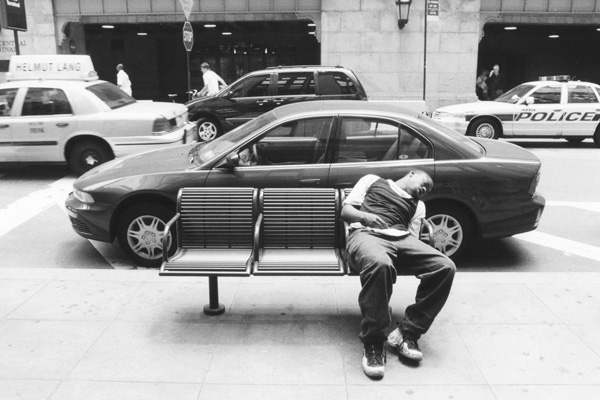 untitled 02 - nyc 2003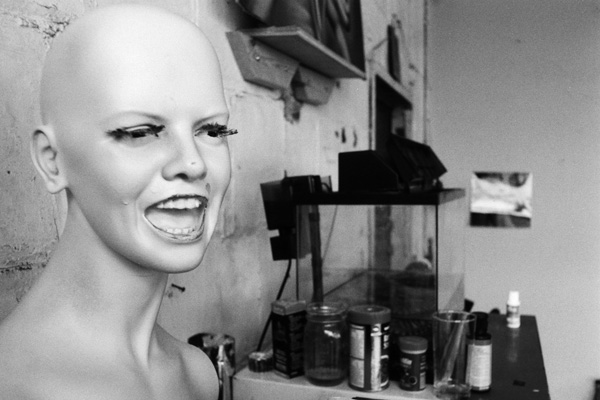 untitled 03 - nyc 2003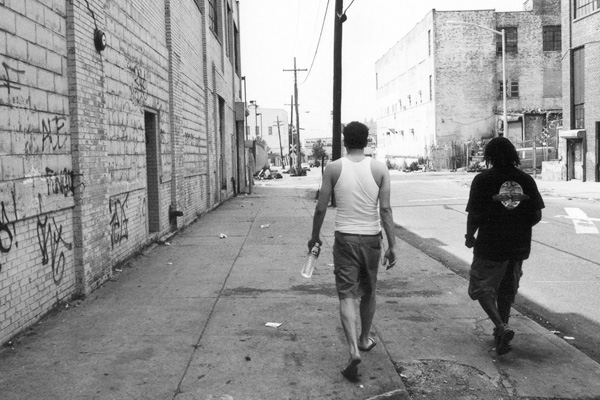 untitled 04 - nyc 2003
new york is the most populous city in the united states, and the center of the new york metropolitan area, which is one of the most populous metropolitan areas in the world. a leading global city, new york exerts a powerful influence over global commerce, finance, media, culture, art, fashion, research, education, and entertainment. as host of the united nations headquarters, it is also an important center for international affairs. the city is often referred to as new york city or the city of yew york to distinguish it from the state of new york, of which it is a part.
located on a large natural harbor on the atlantic coast of the northeastern united states, the city consists of five boroughs: the bronx, brooklyn, manhattan, queens, and staten island. the city's 2008 estimated population exceeds 8.3 million, and with a land area of 305 square miles (790 km2), new york city is the most densely populated major city in the united states. the new york metropolitan area's population is also the nation's largest, estimated at 19.1 million people over 6,720 square miles (17,400 km2). furthermore, the combined statistical area containing the greater new york metropolitan area contained 22.2 million people as of 2009 census estimates, also the largest in the united states.
new york was founded as a commercial trading post by the dutch in 1624. the settlement was called new amsterdam until 1664 when the colony came under english control. new york served as the capital of the united states from 1785 until 1790. it has been the country's largest city since 1790. as many as 800 languages are spoken in new york city, making it the most linguistically diverse city in the world. (from wikipedia, the free encyclopedia)
... link (0 Kommentare) ... comment
"Roadtrip California" 12.06 - 16.07.2010
Vom 12.06 bis zum 16.07 ist im Cafe/Bistro Happa Happa in Berlin/Weißensee die Fotoausstellung "Roadtrip California" zu sehen. Gezeigt werden 12 S/W-Fotografien die in den Jahren 2007 bis 2009 entstanden. Die Fotos können von Montag bis Freitag, 8:00 bis 18:00 Uhr sowie Samstags zwischen 10:00 und 15:00 Uhr betrachtet werden.
Weitere Infos wie die Adresse des Cafe´s findet Ihr auf dem Flyer zur Ausstellung oder mailt einfach an: christian@highspeedjazz.de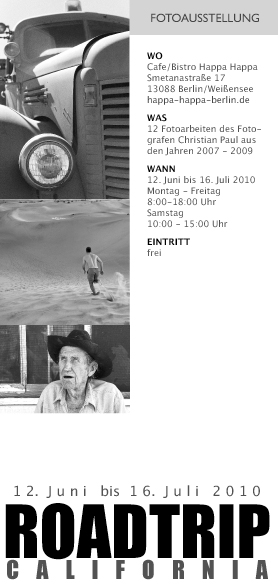 ... link (0 Kommentare) ... comment
hellersdorf - berlin 2006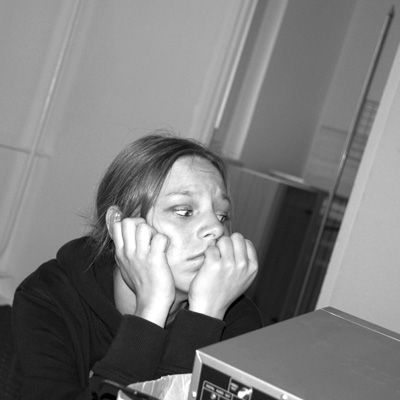 hellersdorf 01 - berlin 2006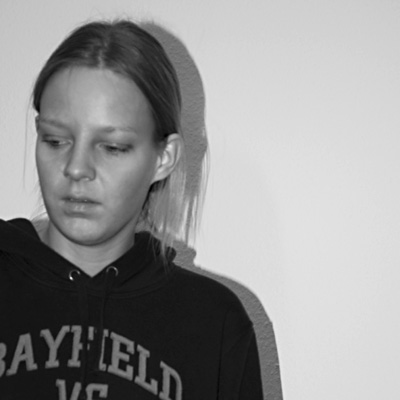 hellersdorf 02 - berlin 2006
hellersdorf is a locality in the borough of marzahn-hellersdorf in berlin. between 1986 and berlin's 2001 administrative reform, it was a borough in its own right, consisting of the current area of hellersdorf as well as kaulsdorf and mahlsdorf. before german reunification in 1989 it was part of east berlin. situated at the eastern rim of berlin the area is mainly a large housing estate from the 1980s, made up of plattenbau (concrete slab) buildings. (from wikipedia, the free encyclopedia)
... link (0 Kommentare) ... comment
shewarobit - 2009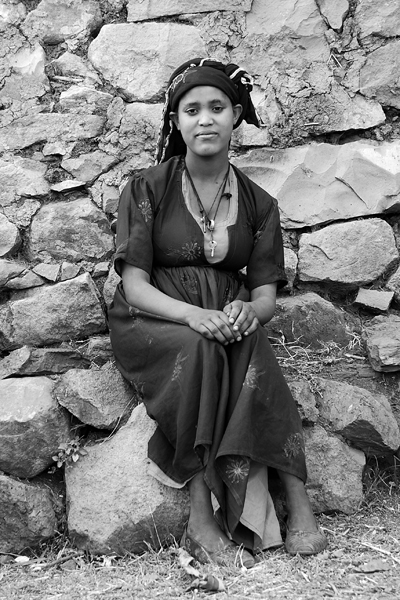 shewarobit 02 - 2009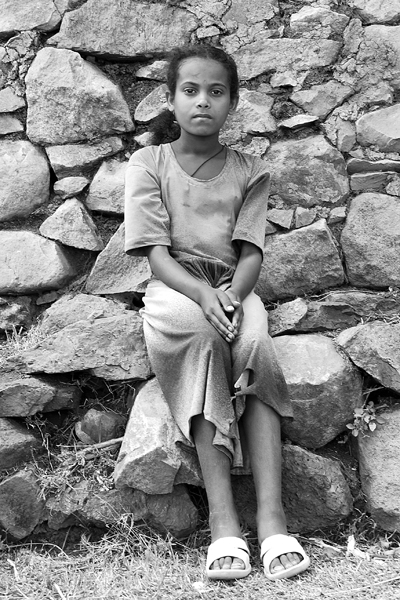 shewarobit 05 - 2009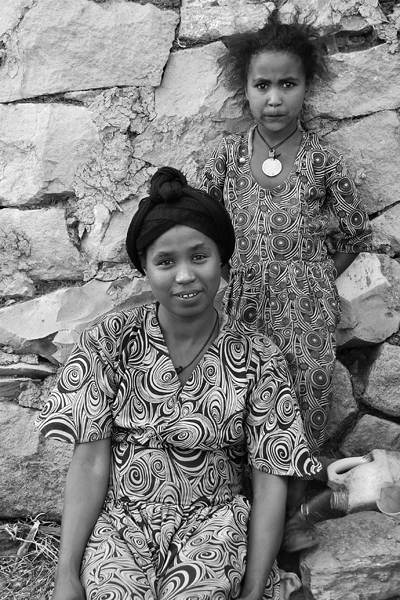 shewarobit 01 - 2009
shewa robit is a town in north-central ethiopia, located in the semien shewa zone of the amhara region. shewa robit holds its market on wednesdays.
a visitor to shewa robit in 1985 described the town as follows: "shewa robit is a one-street town of ramshackle adobes. the hotel we visited was made of mud with straw on a wood frame, walls stuccoed or painted, roof of corrugated iron. doorways were small and crooked but there was electricity, a refrigerator and a shower. Children and chickens roamed everywhere. except for the people, this could have been india or egypt or colombia or bolivia."
in may 2009, a group of rebels claiming to belong to the ethiopian unity and justice movement allegedly attacked the police station and other targets in shewa robit.

based on figures from the central statistical agency in 2005, shewa robit has an estimated total population of 24,886 of whom 13,021 were men and 11,865 were women. the 1994 census reported this town had a total population of 5,360 of whom 2,553 were males and 2,807 were females. the inhabitants include members of the argobba people. it is the largest settlement in kewet woreda. (from wikipedia, the free encyclopedia)
... link (0 Kommentare) ... comment
dullah - dar es salaam 2006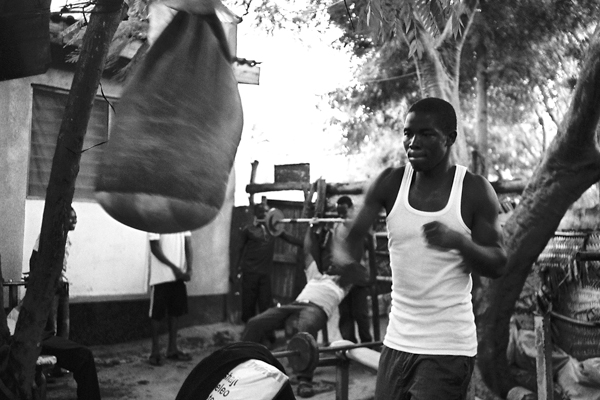 dullah - dar es salaam 2006
dar es salaam [translation: "house of Peace"], formerly mzizima, is the largest city in tanzania. it is also the country's richest city and a regionally important economic centre. dar es salaam is actually an administrative province within tanzania, and consists of three local government areas or administrative districts: kinondoni to the north, ilala in the center of the region, and temeke to the south. the dar es salaam region had a population of 2,497,940 as of the official 2002 census. though dar es salaam lost its official status as capital city to dodoma in 1974, it remains the centre of the permanent central government bureaucracy and continues to serve as the capital for the surrounding dar es salaam region. (from wikipedia, the free encyclopedia)
... link (0 Kommentare) ... comment